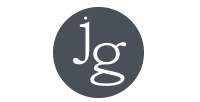 Web
Websites are your window on the world, using modern technologies we can build you a modern beautiful presence on the web, giving your clients total confidence.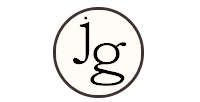 Print
We have access to many printing services, so any print requirement can be discussed and executed. We will work with you to ensure a painless and professional journey.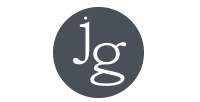 Development
We have plenty of experience with site development and can build online applications for most requirements. please use the form at the foot of this page to get in touch.
Contact us
Working from my offices in Brighton and Chelmsford, I have unique access to the South East of England.
Please use the form to get in touch or email me at: jamie@jamiegunn.co.uk
Jamie Gunn Ltd - Brighton
Jamie Gunn Ltd - Chelmsford